Article aussi en:
Studying in France is about so much more than working hard in the classroom. Students in France have the amazing opportunity to explore a country rich in history, culture, and tourist attractions. As international students at the Université de Reims Champagne-Ardenne, we know how difficult it can be to have fun on a budget. However, French cities are teeming with entertaining experiences that cost little to nothing for students. Keep reading to find out our top five favorite affordable activities for students in Reims, France.
1. Ice Skating at UCPA Sport Station Grand Reims
Spend the day working up a sweat at the ice-skating rink! Both beginners and advanced skaters will love the relaxed atmosphere.
Skating admission (local residents): 5 €
Skate rental: 2,60 €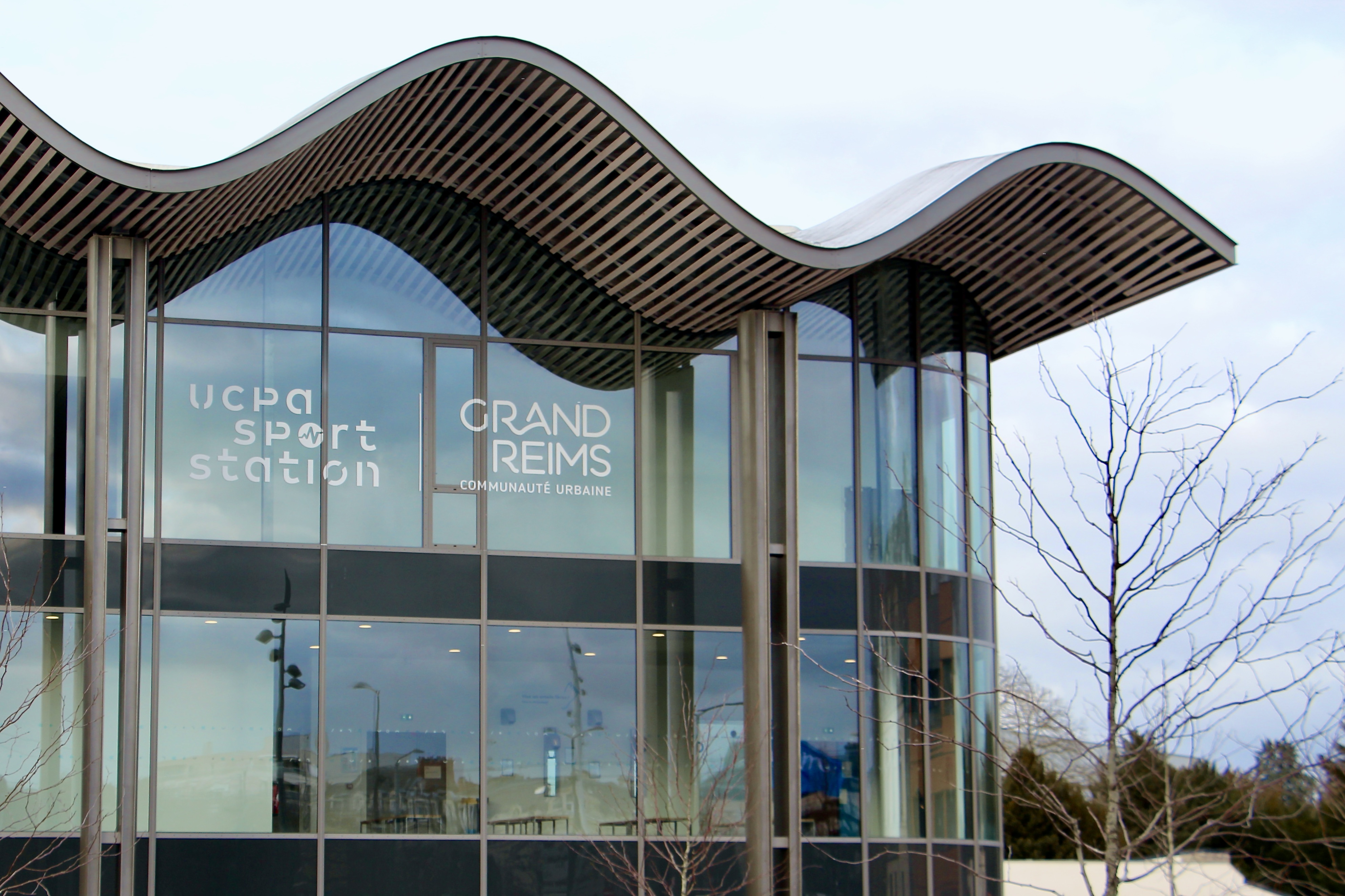 2. Visit the Cathedral of Our Lady of Reims
Check out the cathedral famous for hosting the coronations of many French kings. The gorgeous gothic church has the most sculptures of any cathedral in Europe.